Helping You Break Free From Plastic in the Classroom
A map for science-integrated Plastics Education for Teachers
About Plastics Education
As we build foundations for future leaders of society, arming them with an understanding of the plastic problem and its impacts will be an essential first step.
The Plastics Education Curriculum

This set of resources features a primer, a curriculum map, and ready activities to help you design lesson plans on plastic for any grade level, adapt modules to your existing classes, or provide lessons for homeschooling.

Plastic-free Education Training Program for Teachers

These training sessions help teachers, step by step, to understand the principles of integrating the Plastic-free Education Curriculum to their current lesson plans. For 2022, the training program will be done in a synchronous manner every two weeks, with modules that can be accessed remotely, anytime, according to your own set deadlines.
Helping you, help students build a brighter, plastic-free future
Localized

Can be easily contextualized to adapt to a local community's perspective and needs.

System-based

Uses the 7E Instructional Model to align target competencies with the themes that make up the systemic problem.

Adaptable

Can be easily adapted to the school's existing science program or used independently.
Build the curriculum in 3 easy steps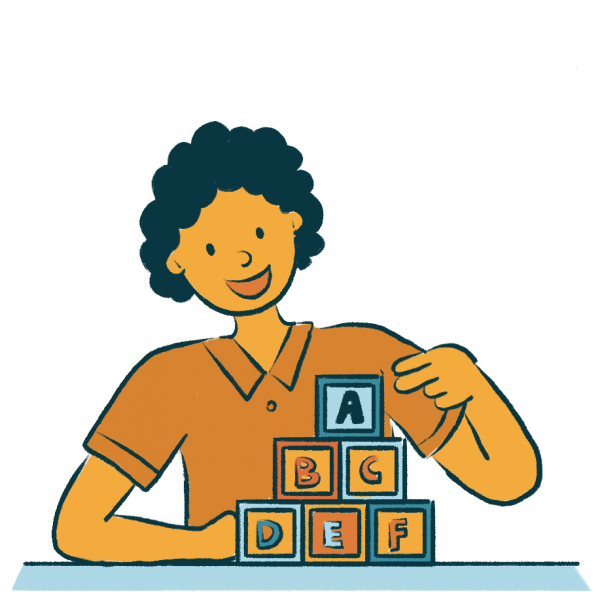 Step 1

Check out the Plastics Education Primer

Orienting ourselves first on the systemic problem of plastic pollution is a must. Here, you will find an introduction to plastic pollution, themes covering its impacts on society, and the environmental education approach that was used for this manual.

Step 2

Draft your Curriculum Map

The Break Free From Plastic Movement plastic education program can be integrated into the school's existing science education program. Checking this curriculum map will help you map out the competency and complexity of your target age group. For each theme, components of environmental education and science integration are observed across different age groups.

Step 3

Pick your age group

After checking out the curriculum map, you may proceed to choosing your age group and level of competency below. It is written as a set of sample lessons based on environmental education principles to be achieved for each learning unit for ages 5-18.
Sign up to receive the free resources!
Sign up